Operation Scrubs and "See a Nurse? Thank a Nurse!" are registered and law-protected trademarks. Use, in whole or in part without expressed written consent by Operation Scrubs, Inc. is unlawful and prohibited. All Rights Reserved.

INNOVATIVELY:  Educating, Honoring, Thanking and Promoting Nurses:"The Unsung Heroes of Healthcare!"

BACK FOR CURRENT

EVENT UPDATES ...

 * * * National Nurses Week (May 6-12-2021) * * * 

 FantaSea One Yacht /4215 Admiralty Way, Marina Del Rey, CA 90292

2nd Annual Nurse Symposium & Celebration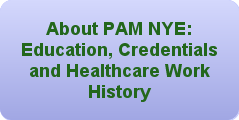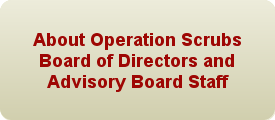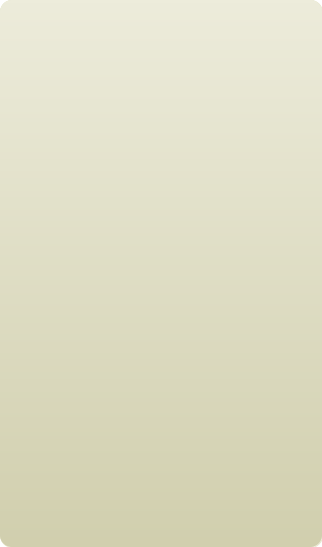 * About 2021 FEATURED SPEAKERS

INNOVATIVELY: 

Providing "at cost" and "no fee" symposiums and webcasts to nationally provide topical continuing nurse education

Honor and award advanced nursing education scholarships

Thank and promote nurse appreciation

About OUR MISSION OBJECTIVES

(*) Subject to change due to event planning updates and speaker schedule conflicts.

​- In Presentation Order -

* Pamela Nye/Neuroscience Nursing Ltd.

* Lee Galuska / UCLA Healthcare

* Jeannie (Jeannie) Meyer/UCLA Healthcare

*  Angie West/Long Beach Memorial

* Coleen Wilson/UCLA-Santa Monica Med Ctr

* Brenda Bursch/UCLA Ronald Reagan Med Ctr

* Ashley Trueblood/UCLA Ronald Reagan Med Ctr

*Mary Beth Chambers/UCLA Healthcare

* Leilanie Ayala/UCLA Resnick Hospital

* TBD